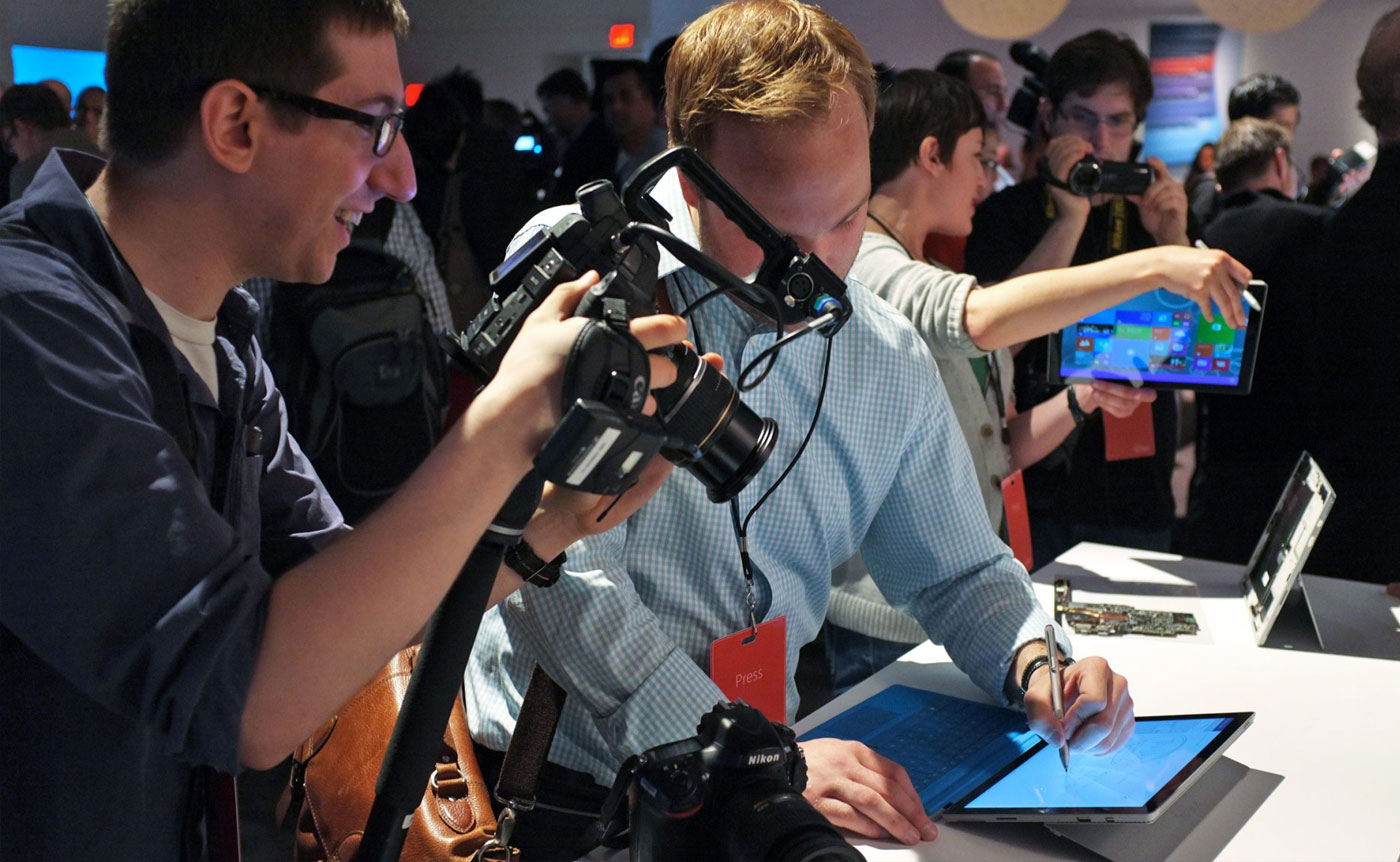 Get ready to launch your product 
or bring awareness to your company ,
In a new way .
Learn More
Get Started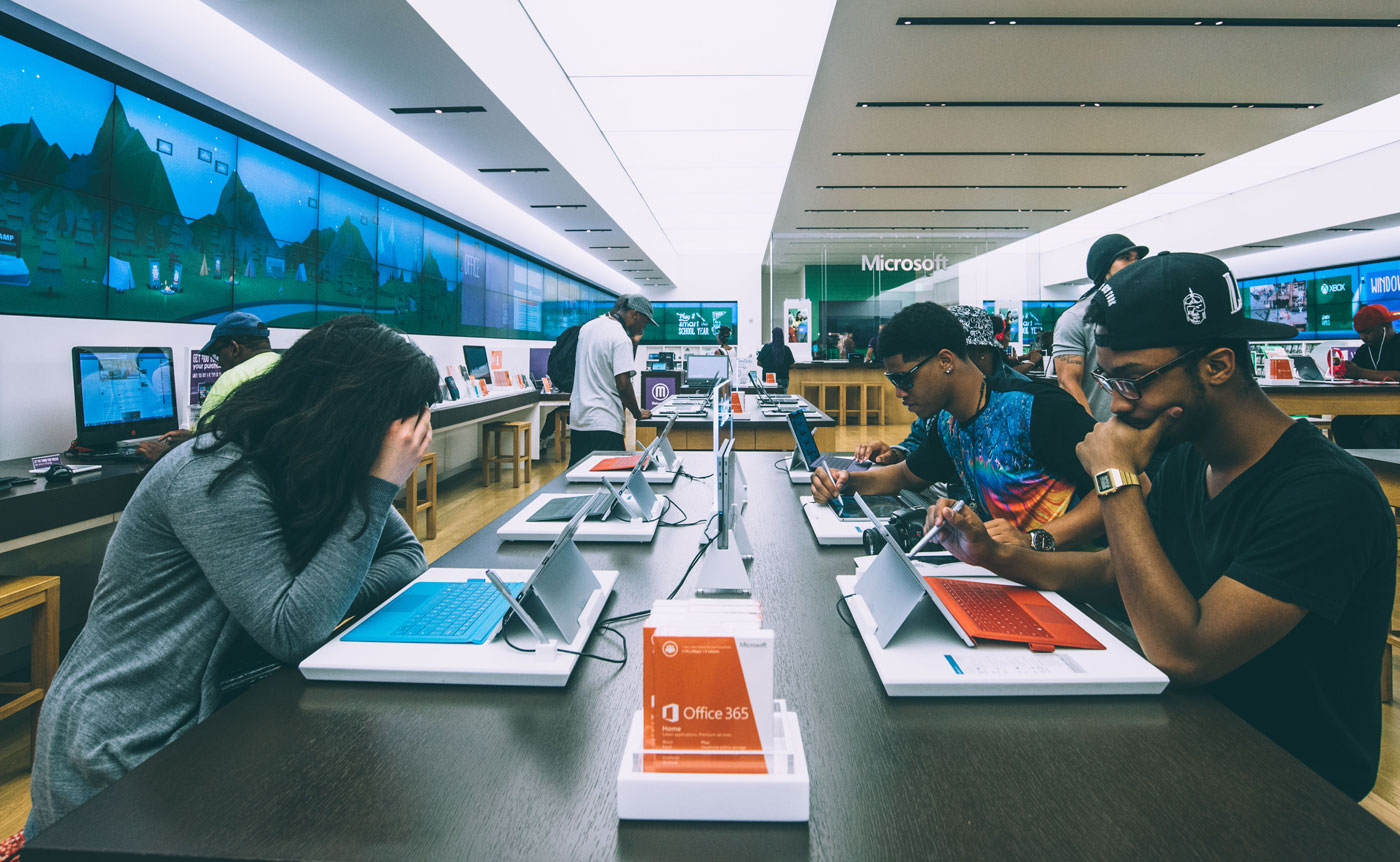 Watch as we Revolutionize Creativity and how  
we use Technology to educate and elevate our 
creative culture!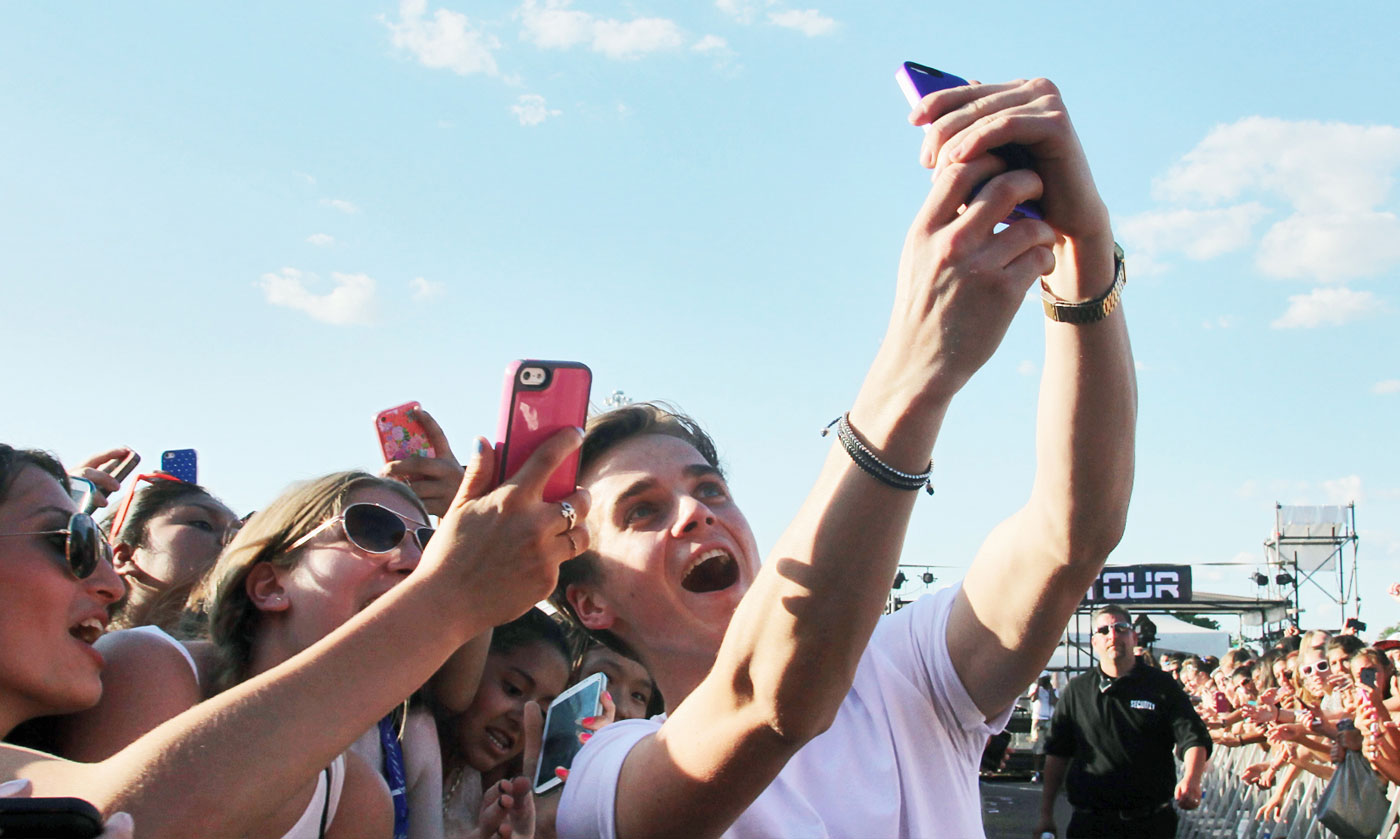 We are accepting clients
We're located in Atlanta, Georgia
and we work with clients globally.